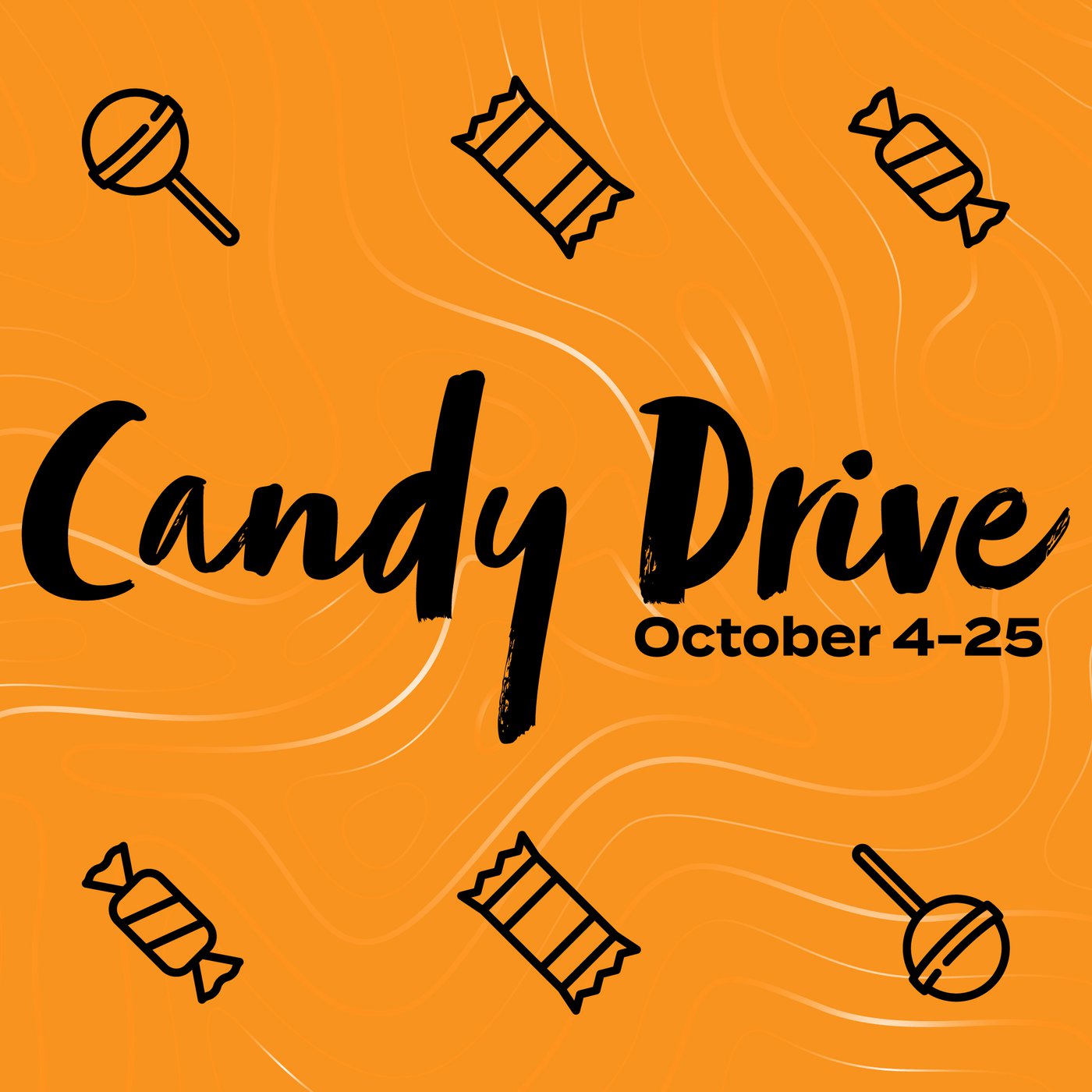 We have such a great opportunity as a church to love our community in a practical way!
We are asking that over the next couple weeks in October that you'd bring candy to church with you and we are going to give it to those who are serving at the Trunk or Treat event in McCordsville!
If you'd like to be more involved and you would like more information, you can contact Alison Moore at amoore2297@hotmail.com!