Meet our leadership
Say hello to the leadership team at Harvest Church.
Got questions for the leadership team at Harvest?
Contact our team here!
Brad LeRoy - Lead Pastor
brad@harvestchurchlive.com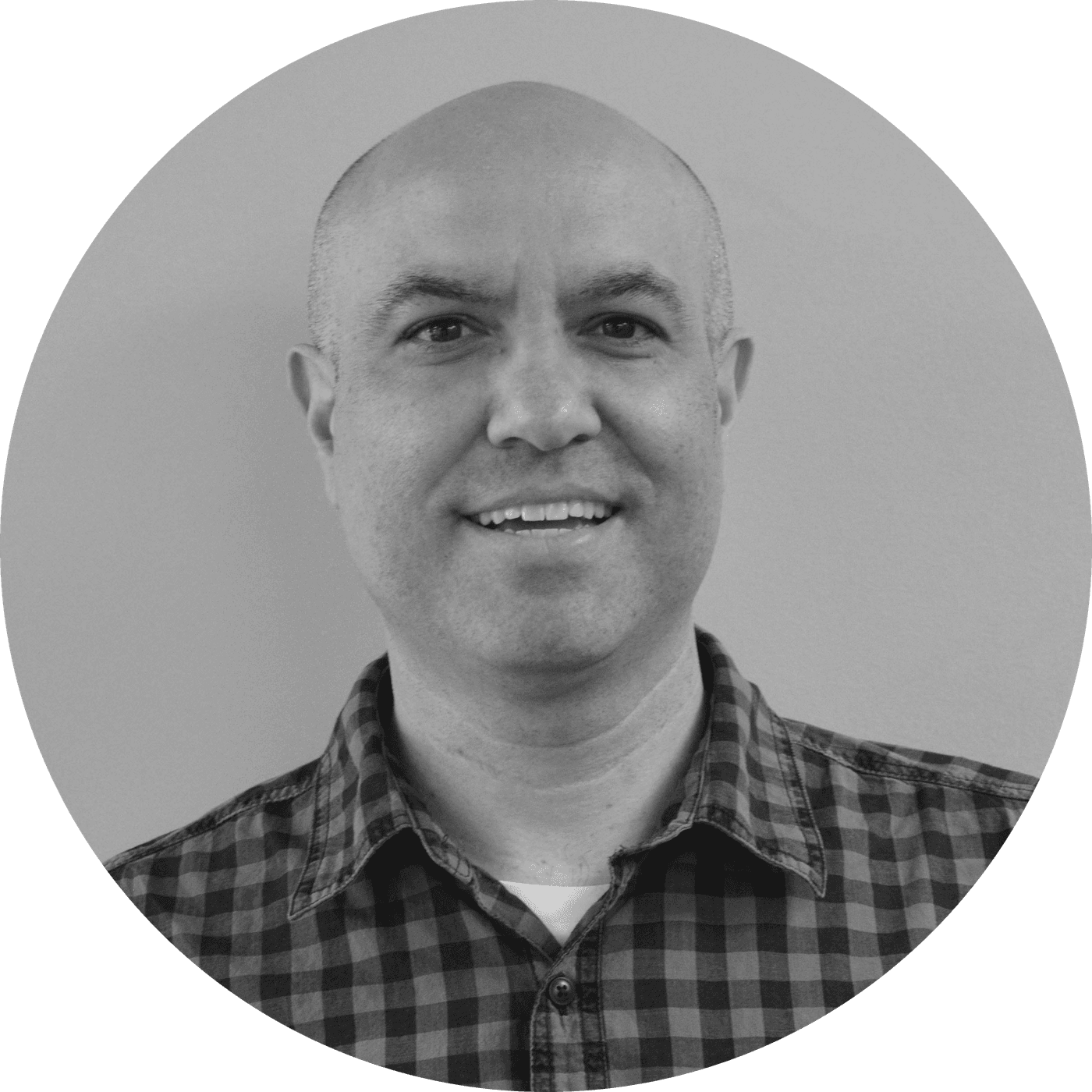 My name is Brad and I am the Lead Pastor and have been at Harvest since the beginning! My wife Heidi and I have 2 kids, Logan (19) and Lexa (17). After growing up in Toronto, Indy has been home since 1996. I enjoy dark roast coffee, hockey and seeing others discover their God-given potential.
Vernon Piercey- Worship Leader
vernon@harvestchurchlive.com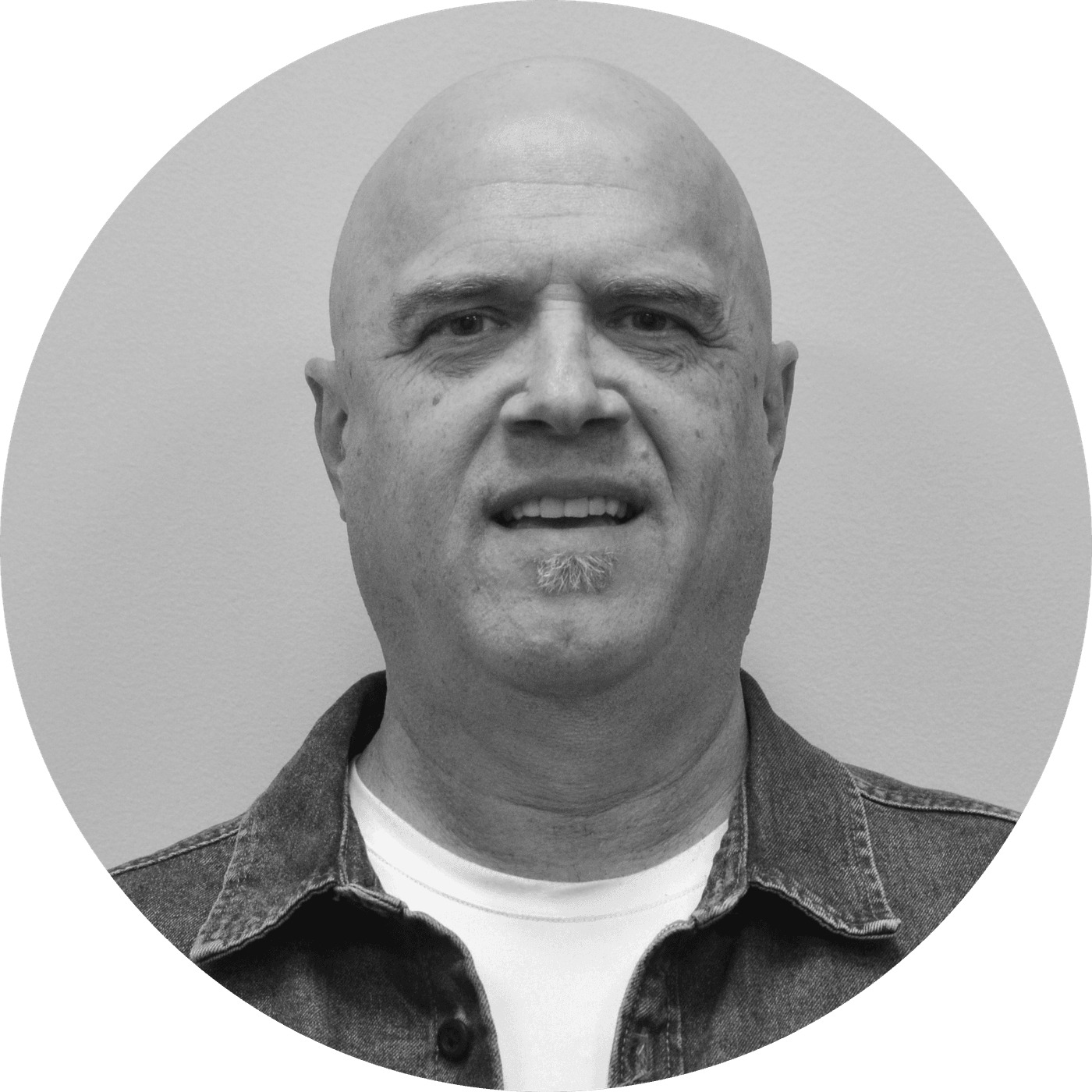 My name is Vernon and I have been serving as the Worship Leader since March on an interim basis. I married my high school sweetheart, Tammy, and we have two kids, Ashley (30) and Joshua (28) who both serve with me in the worship ministry. I moved to Indy in 1987 and Tammy joined me a year later after we were married. I love to play golf, and I am an avid Colts/Pacers/IU sports fan but mostly I enjoy music - the power of music, whether listening or playing, should never be underestimated as a tool in soul winning.
Jorden Green- Youth Pastor
Jorden@harvestchurchlive.com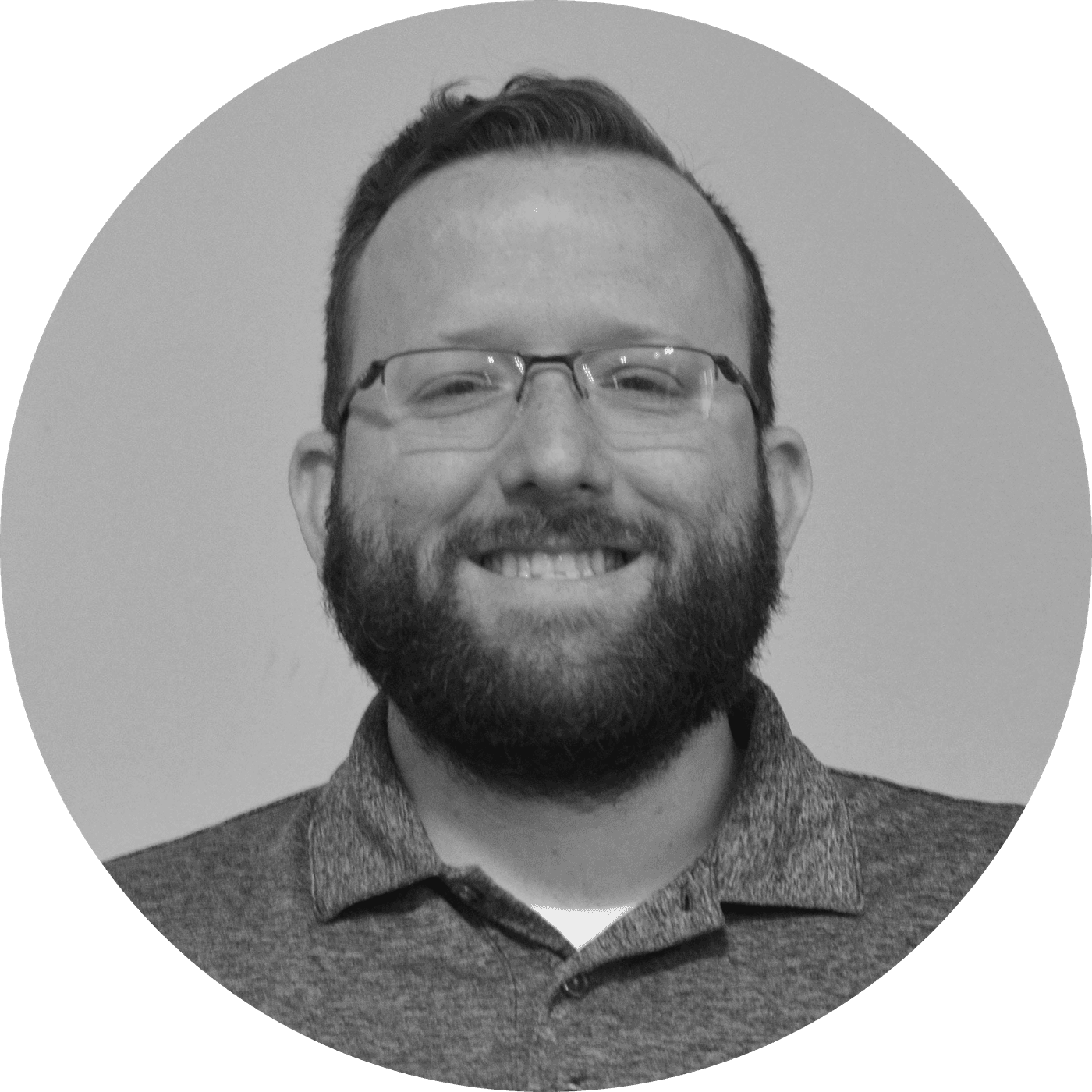 My name is Jorden and I direct student ministry. I love empowering and encouraging the people of Harvest to connect deeply with God and help everyone live out the Gospel in their day to day lives. I am passionate about equipping families and students to reach their communities for Christ. My wife Lydia and I and our three daughters love being part of the Harvest family!
Brandi Willis - Early Childhood Ministry Leader
brandi@harvestchurchlive.com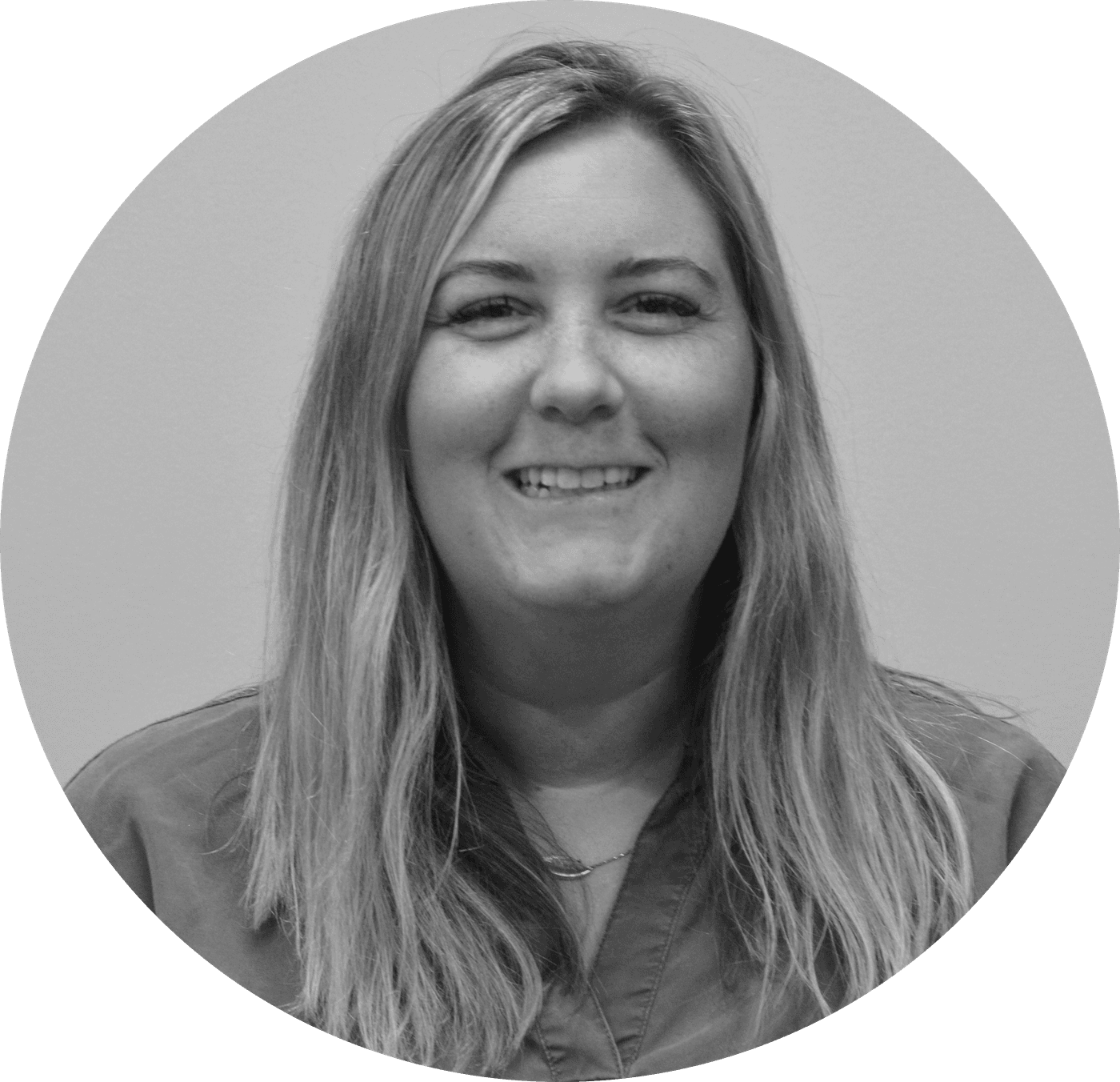 Hello! My name is Brandi and I am the Early Childhood Ministry Leader at Harvest. My husband, Jeff and our two kiddos Ava and Emmett have been attending Harvest for 10 years. We love serving this community!
Alison Moore- Early Childhood Ministry Leader
alison@harvestchurchlive.com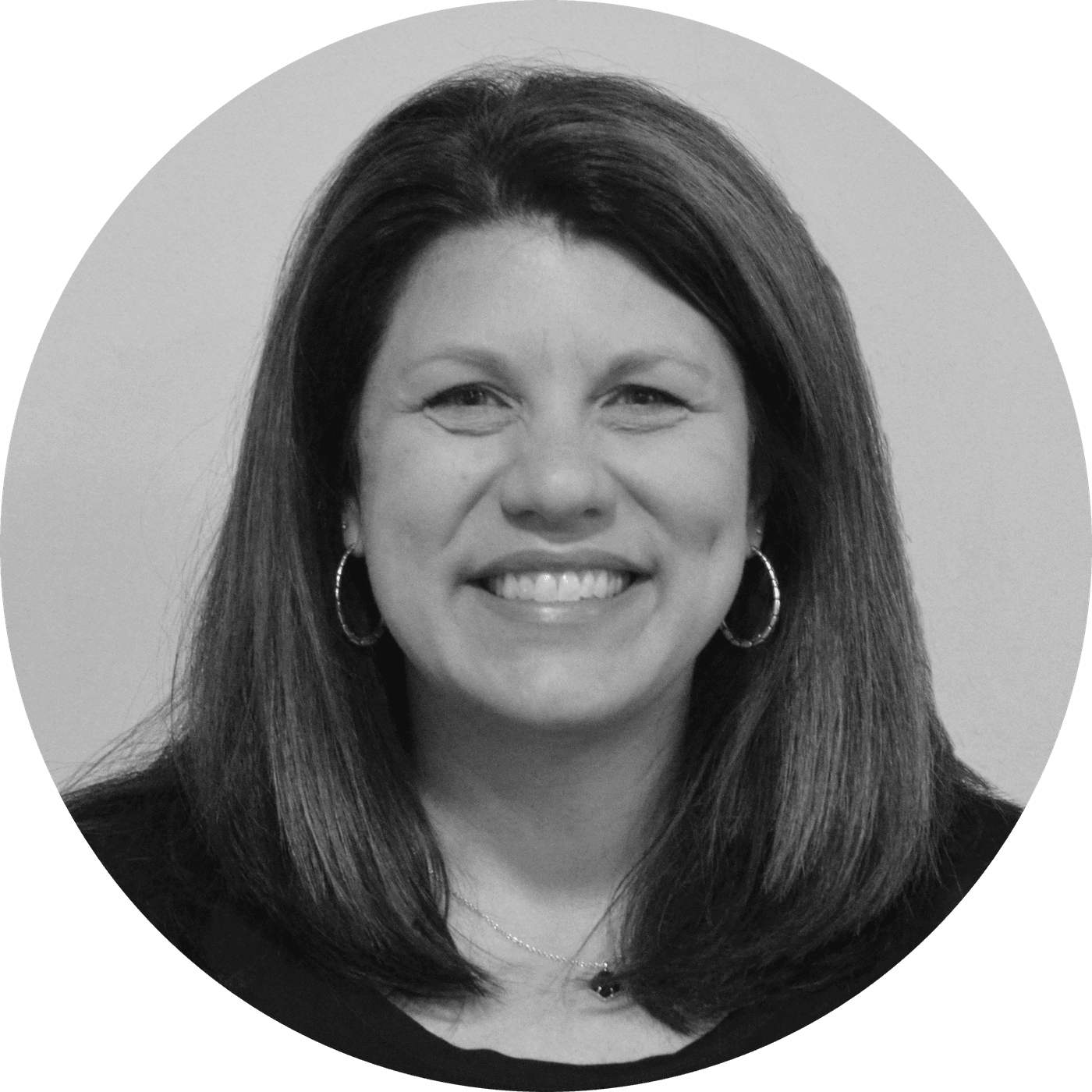 I am married to Eric and have three college kids- Joe, Charlie, and Emma. I grew up attending church, and loved children's church, sunday school, church camp, and youth group. All of those ministries were important in shaping me into who I am today. I am also a former elementary teacher. All of those life experiences, along with my love of children have made working with Kids@Harvest near and dear to my heart! In my free time I love to read, cook, play games, and hang out with my family and friends.
Jenn Longman- First Impressions Leader
jenn@harvestchurchlive.com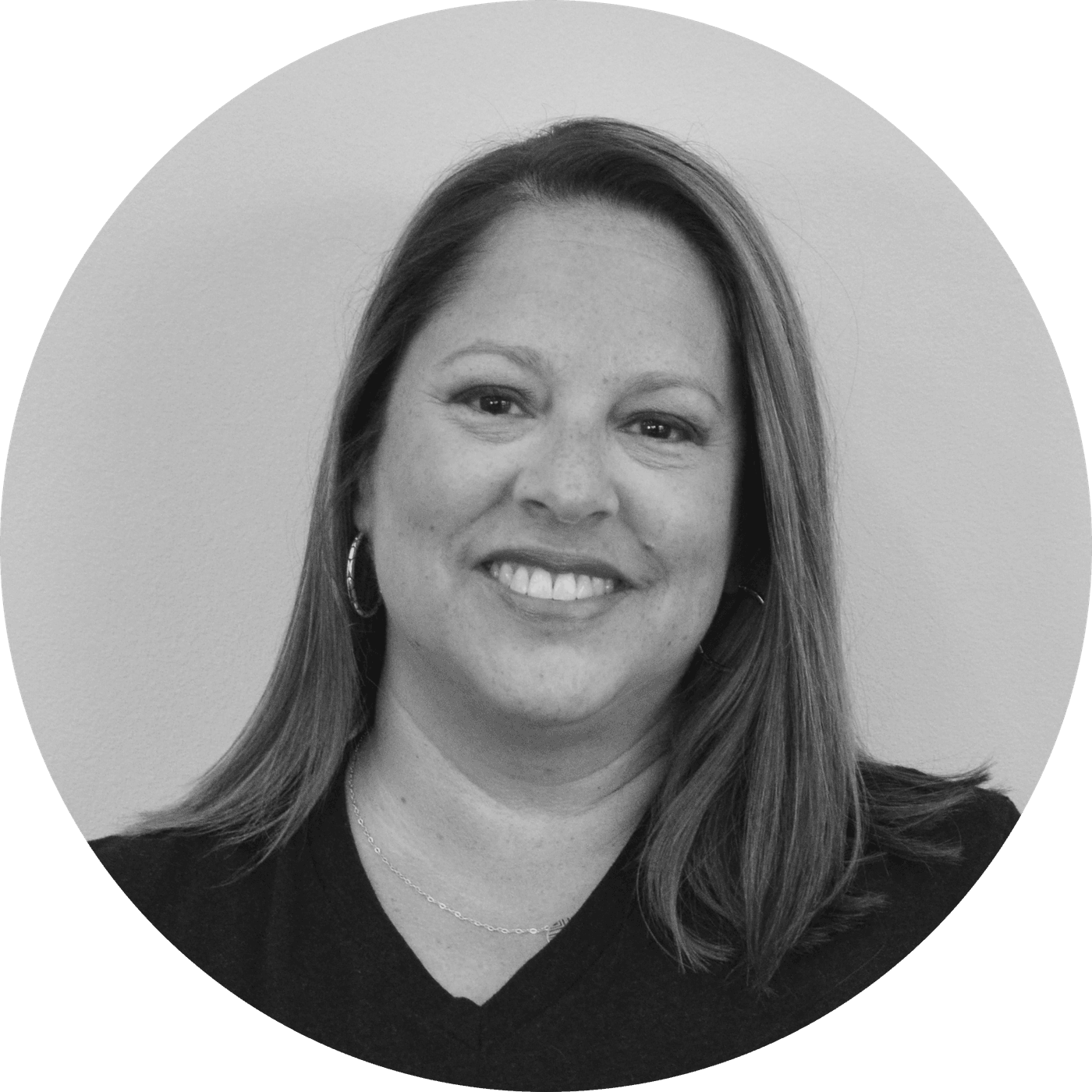 My husband Larry and I have been married for 23 years and we have two daughters Emme and Avery. Emme is in college at Purdue University and Avery is at Butler University. We also have two dogs Toby and Max. I used to be a middle school science teacher but now I work at Wesleyan Investment Foundation. I like to shop, clean, read and walk my dogs. I really enjoy volunteering and helping others.
Erin Cochard- Life Group Coordinator
erin @harvestchurchlive.com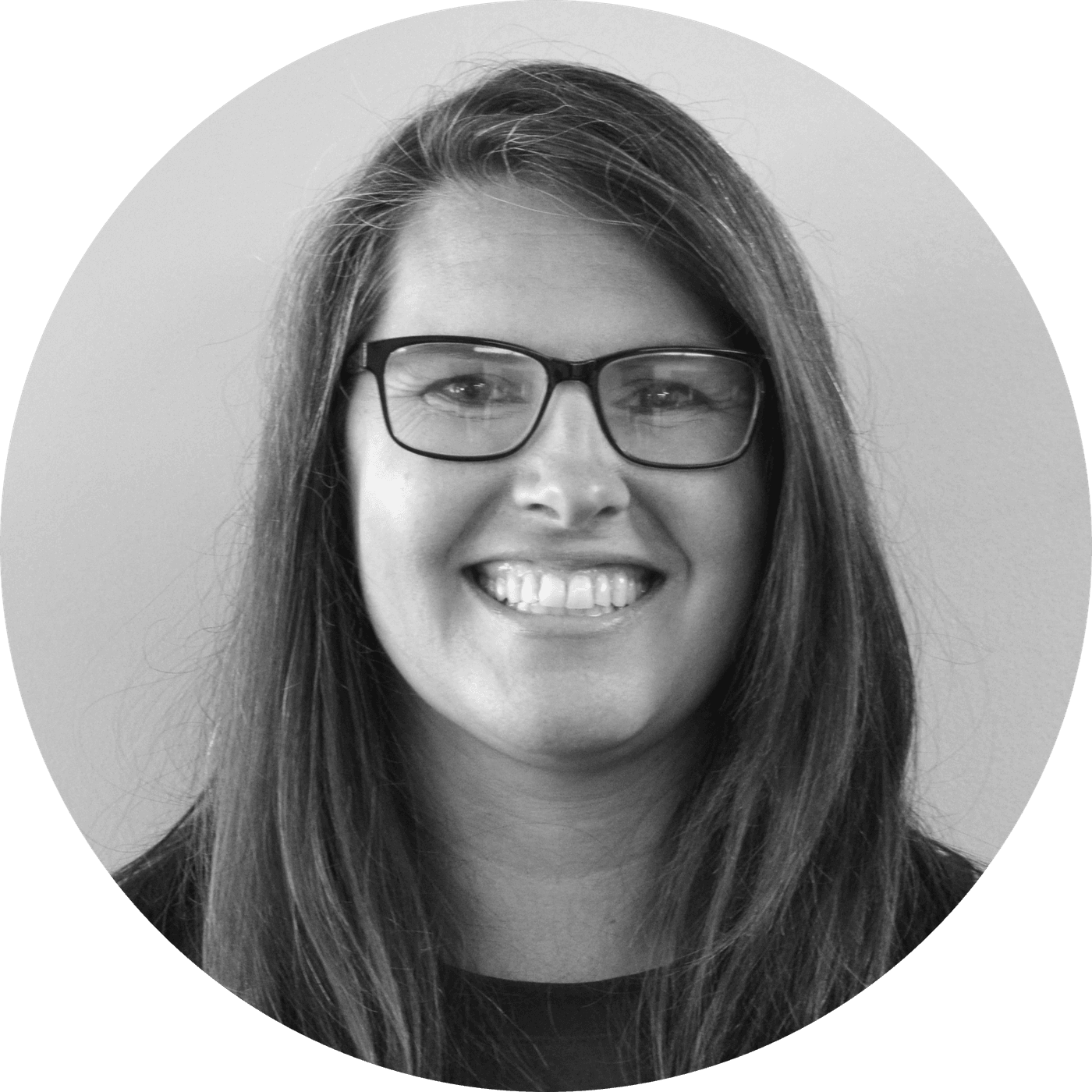 I'm Erin and I'm assisting Pastor Brad in coordinating Life Groups. I am married to Chuck and we have two awesome elementary aged kids, Nora (10) and Will (8). I recently changed jobs and now work for Wesleyan Investment Foundation. In my free time I love to read, travel (especially to state and national parks), play games, and be with my family and friends.