Meet our leadership
Say hello to the leadership team at Harvest Church.
Got questions for the leadership team at Harvest?
Contact our team here!
Brad LeRoy - Lead Pastor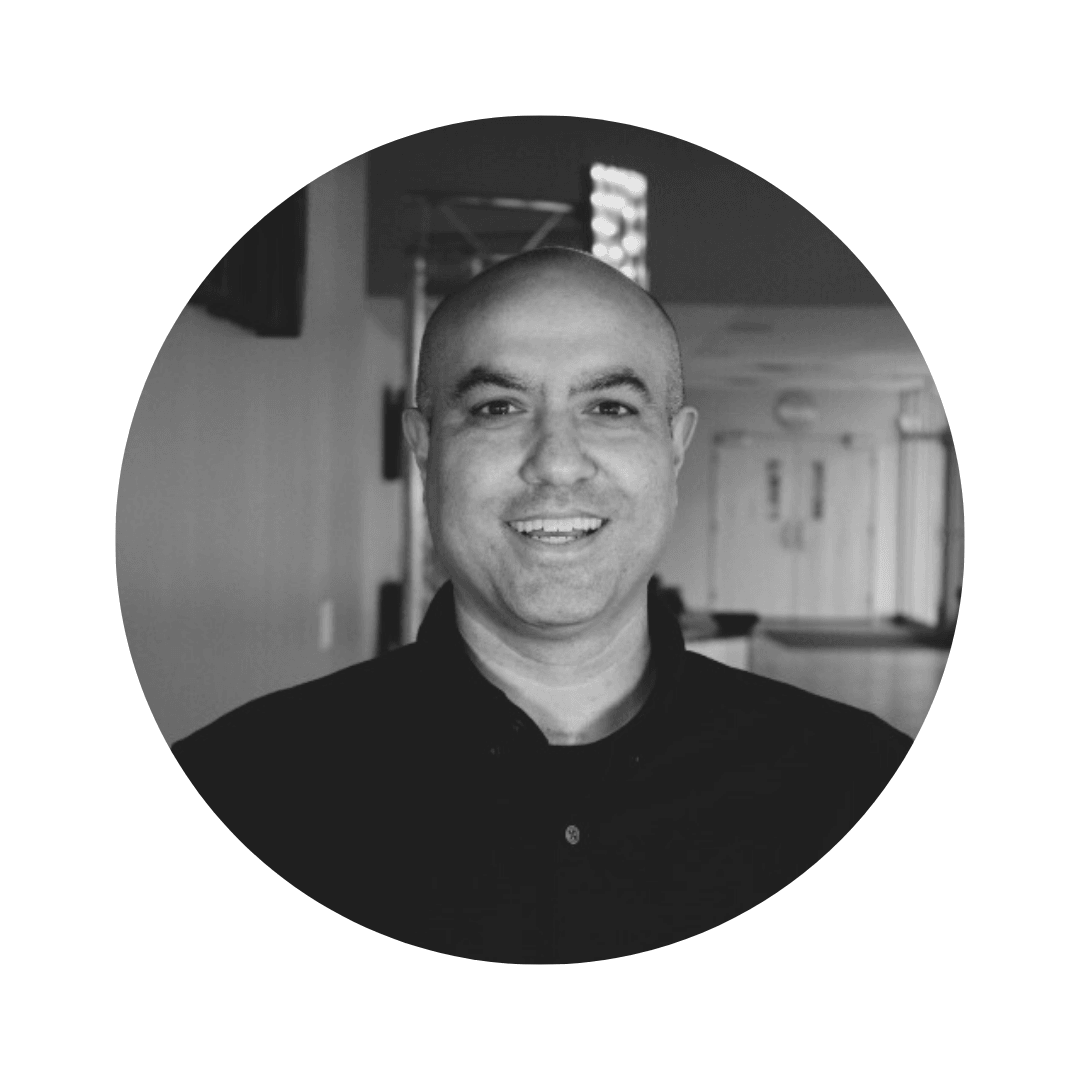 My name is Brad and I am the Lead Pastor and have been at Harvest since the beginning! My wife Heidi and I have 2 kids, Logan (17) and Lexa (15). After growing up in Toronto, Indy has been home since 1996. I enjoy dark roast coffee, hockey and seeing others discover their God-given potential.
Jen Munsell - Youth Pastor
jen@HARVESTCHURCHLIVE.COM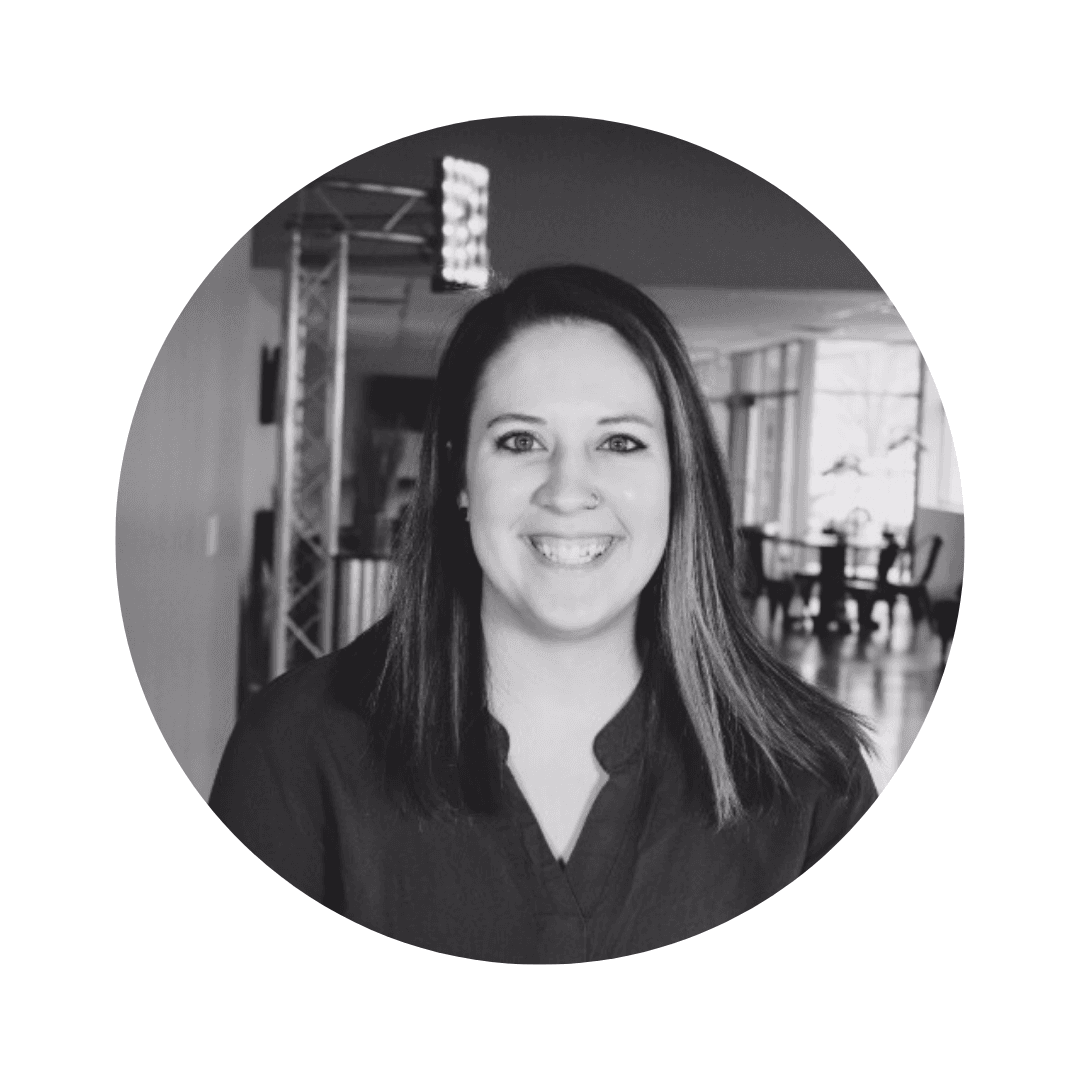 Welcome to my bio! I have been at Harvest since August 2019, and I have the best job ever, because I get to work with teenagers and leaders to grow closer to Jesus. I became a Christian through youth group when I was in middle school, and I haven't stopped attending youth group since! I love my husband, Aaron, and my two beautiful daughters, Ellie and Ava. I really like coffee, naps, hammocks, and music.
Rebecca Burg - Director of Connections and Congregational Care
rebecca@HARVESTCHURCHLIVE.COM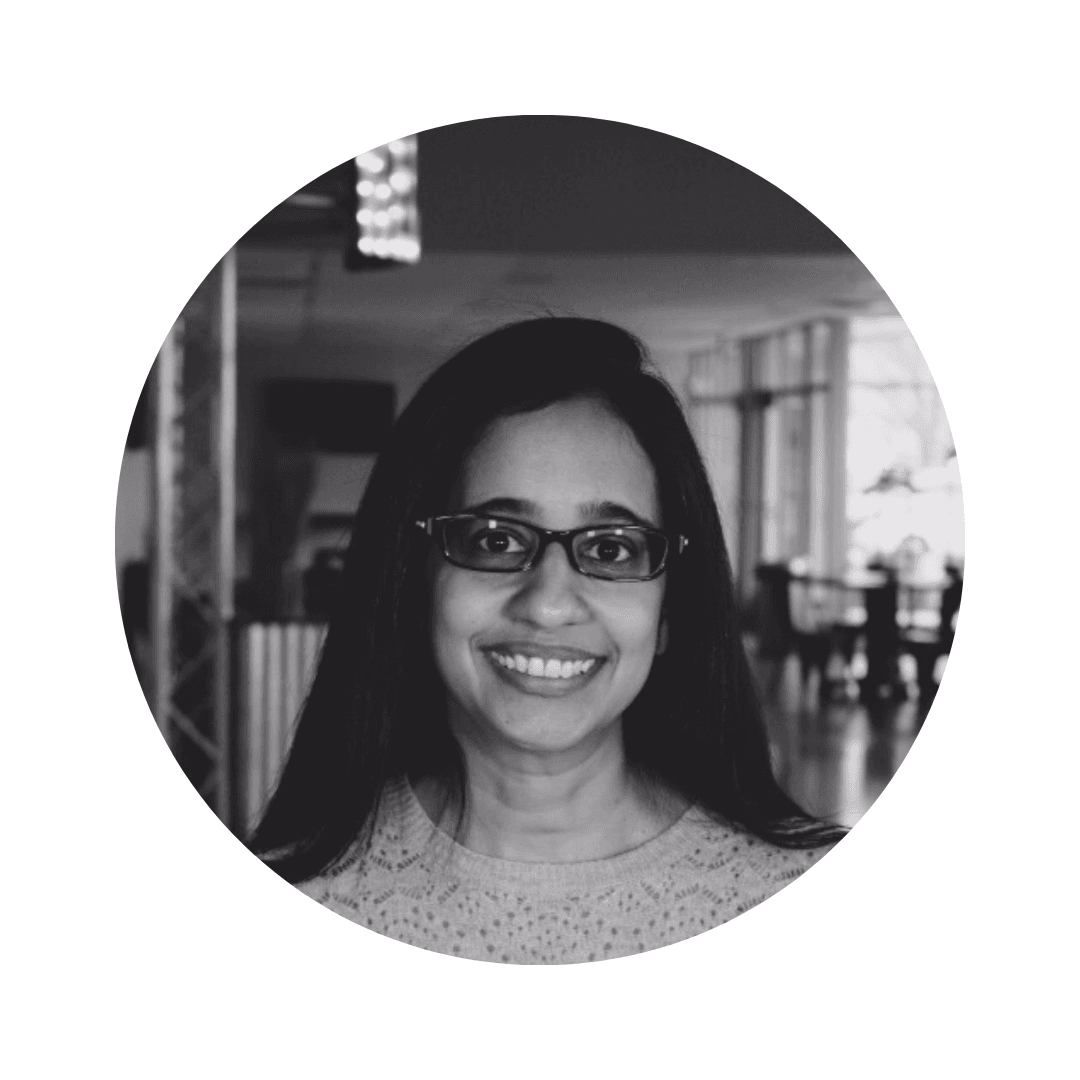 Hi! My name is Rebecca and I am the Children's and Life Group Director at Harvest. My husband, Jonathan and our two boys Jackson and Jonah have been attending Harvest for 10 years.
Aaron Munsell - Media Pastor
aaron@HARVESTCHURCHLIVE.COM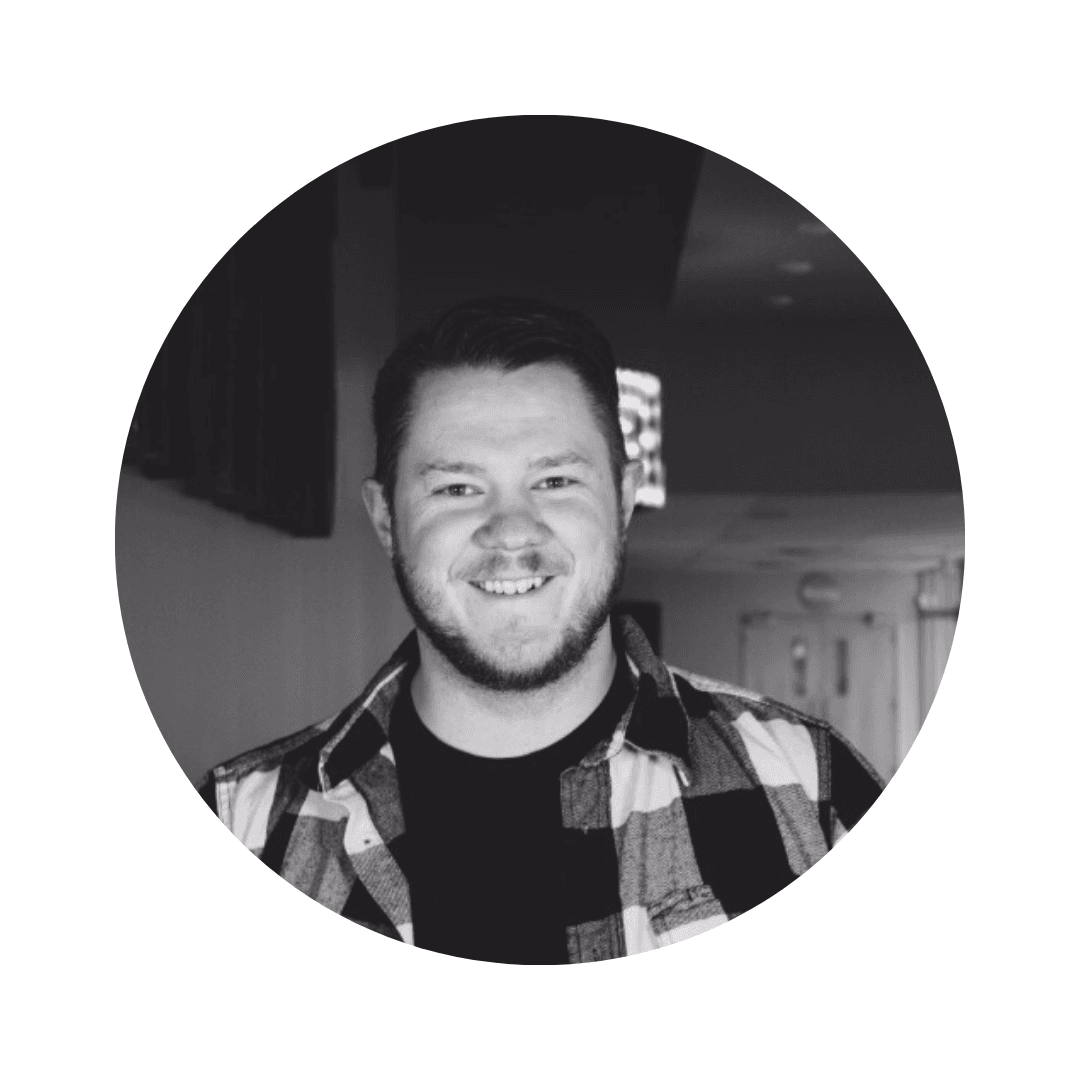 Hey! I'm Aaron, the Media Pastor at Harvest. My wife and I are Hoosiers at heart, but just moved back to the area from South Dakota. These are some things I'm fond of: my family, comedians, long walks to the fridge, music, & sending TikToks to my wife sitting next to me.
Josiah Gorveatte - Worship and Creative Arts Director
josiah@HARVESTCHURCHLIVE.COM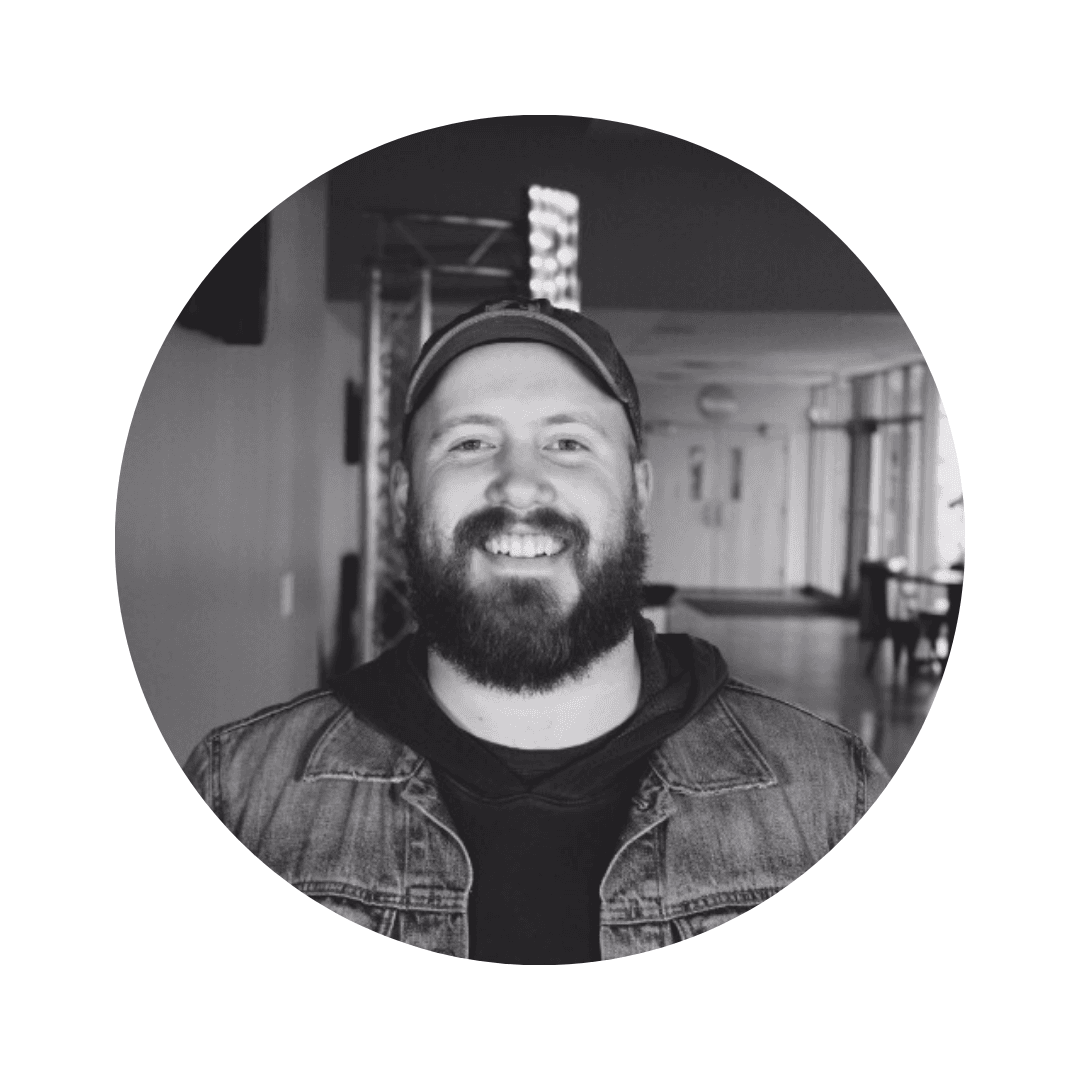 Hey there! I joined the team at Harvest Church in 2020. I love music, coffee, and reading the Lord of the Rings and Chronicles of Narnia every year.
Brandi Willis - Early Childhood Ministry Leader
brandi@harvestchurchlive.com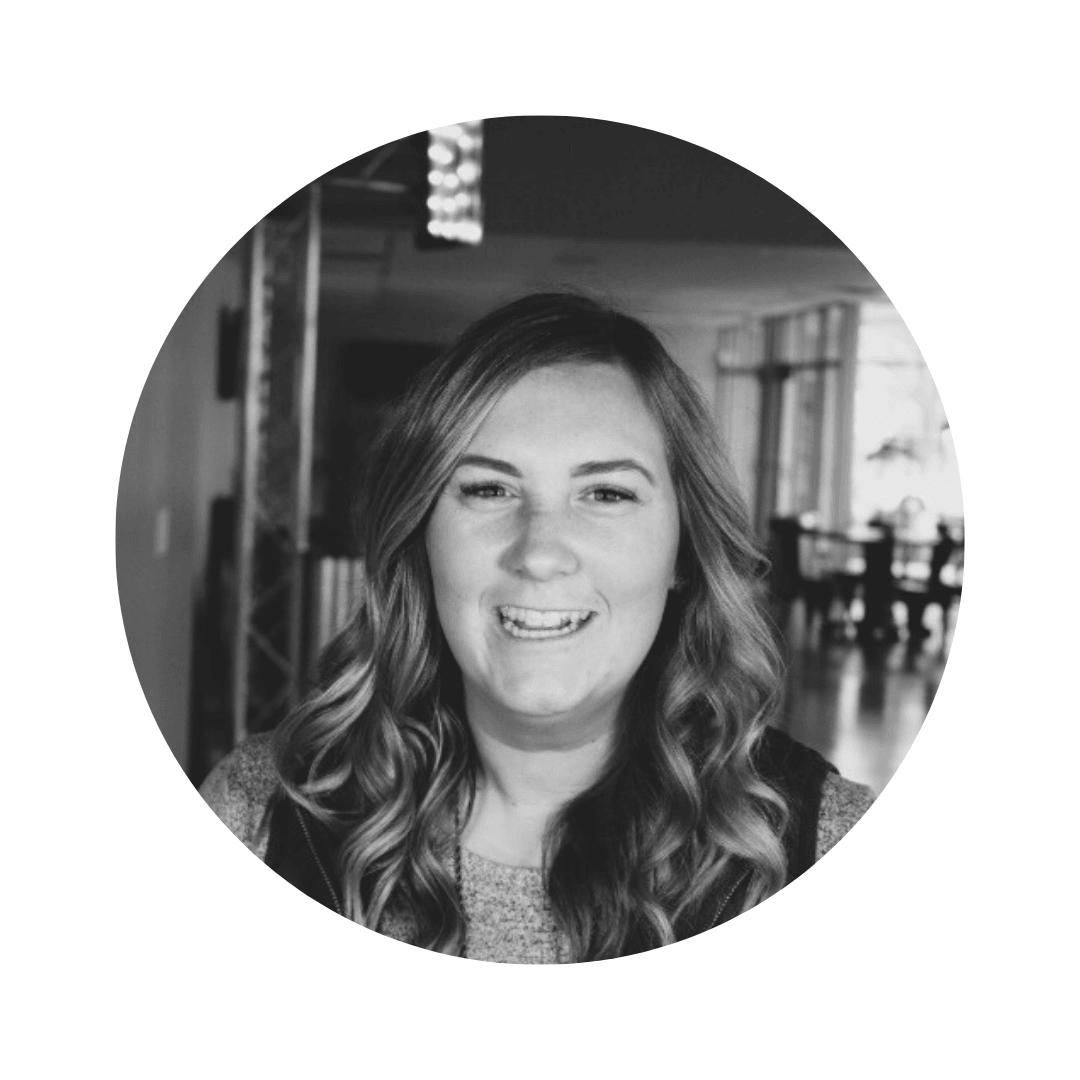 Hello! My name is Brandi and I am the Children's Leader Assistant at Harvest. My husband, Jeff and our two kiddos Ava and Emmett have been attending Harvest for 10 years. We love serving this community!