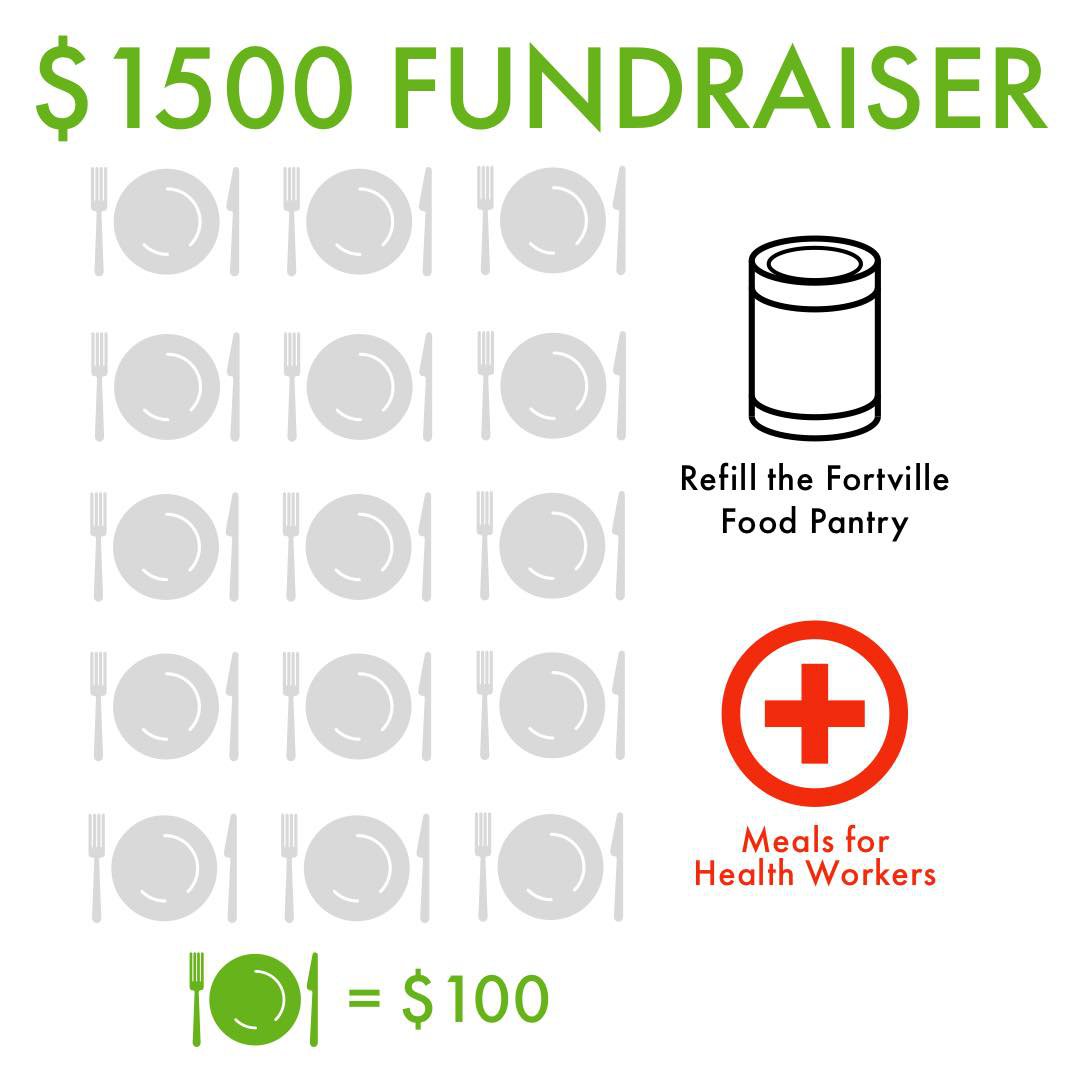 We are raising $1,500 to help refill the Fortville Food Pantry and be able to give meals to Health Workers at local hospitals.
To give to help love our community, go to harvestchurchlive.com, scroll down to and click on "Online Giving", then once you log in, use the field "Special Gifts".
We will be updating weekly until our deadline, May 10th. Thank you for loving our community well!